Happy Friday literati!
I know who am I, I'm posting for a SECOND time this week. The #kpopreadathon ended as of Wednesday and I just wanted to pop in and let ya'll know how it went because I suck at readathons.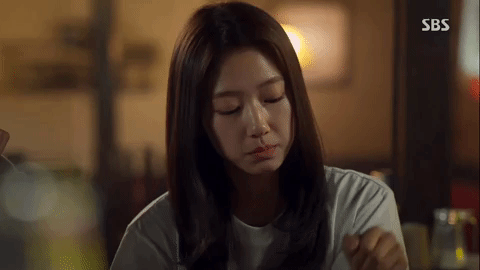 This readathon is made by Noura over at The Perks of Being Noura and you can find all of the information for the readathon here!
The K-Pop Readathon is a laidback month-long readathon from June 15 to July 15 and the hashtag for chatting on social media is #kpopreadathon so I hope to see your teams and what books you pick for your prompts!
Continue reading "Reading Challenge // K-POP Readathon Wrap-up" →