Happy Thursday literati!
I hope you are all doing well! I am excited to bring you the THIRD edition of the Mid-Year Book Freak Out tag over here on Scones & Tomes. I honestly can't believe that my little blog has been around for about 3 years. I have learned so much in this time and I'm so happy that I've been able to work on this little corner of the internet for so long and finally get it relatively consistent.
Click here for ways to help the Black Lives Matter movement
The Mid-Year Book Freak Out tag is an annual tag that lets you chat about the books you've read so far in the year. I have a shop list of all of the titles HERE.
Check out my posts from previous years below!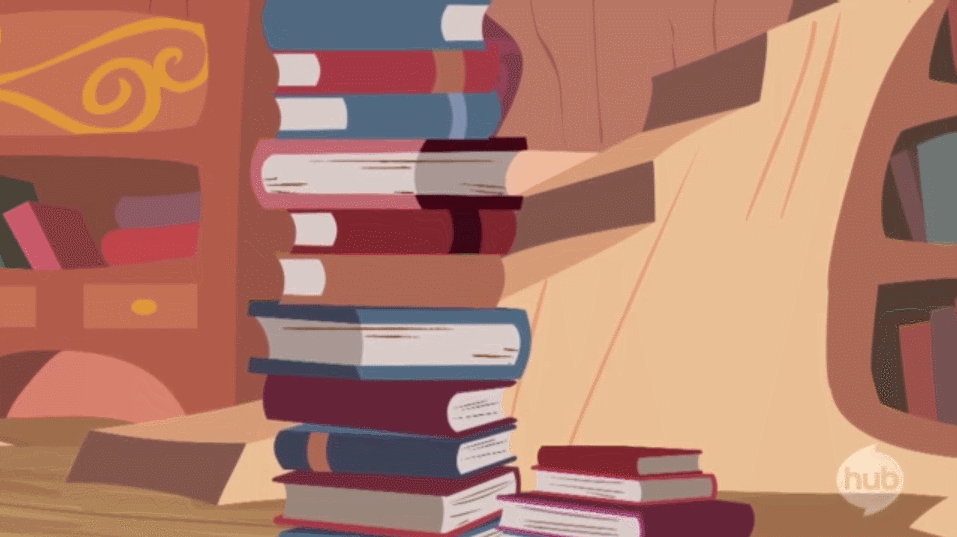 The Best Book You've Read So Far
The Silence of Bones by June Hur |
This book WRECKED me! The writing, the characters, the long fall into Korean history was just absolutely perfect. I don't watch a lot of Historical K-Dramas (yet) but this novel definitely made me want to start. I wouldn't be surprised if this is my best book of 2020 at the end of the year.
The Best Sequel You've Read So Far
A Heart so Fierce and Broken by Brigid Kemmerer |
A Curse So Dark and Lonely was my top book of 2019 and the sequel did not disappoint! While I was sad that we didn't get to spend much time at all with Harper and Rhen after the events of the first book – it definitely sets us up for the next book in the series!
The Testaments by Margaret Atwood |
For the Paper & Glam Book Club in March we read this sequel to The Handmaid's Tale. And it did NOT disappoint. I gave The Handmaid's Tale a 3 out of 5 stars but The Testaments took it all the way up to a high 4 stars. The audiobook was also freaking phenomenal and I highly recommend.
A New Release You Haven't Read Yet But Want To Read
Empire of Gold by S.A. Chakraborty |
I have this and I need to read it ASAP. I devoured the first two books in the Daevabad trilogy last year and I have been eagerly awaiting this final installment but at the same time I don't want it to end! So – will I read it or will I just hold on to it in limbo for forever?
Most Anticipated Release for the Second Half of the Year
Yeah I couldn't just pick one so bite me.
The Burning God by R.F. Kuang |
Along with the Daevabad trilogy, I got absolutely hooked on The Poppy War last year and the final book is about to come out later this year. I need to read it. I need it in my life like right now even though I'm not ready for it to end. I just need it. A fantasy inspired by real history with all of the beauty and ugliness that comes with it – just go read it.
The Crow Rider by Kalyn Josephson |
Sorrynotsorry that all of the ones on this list are sequels to some of my favorite books from last year. This is another case of I have this but I'm also terrified to read it because I don't want it to end! I read The Storm Crow last year and I was obsessed. This was a beautiful novel that talks about colonialization, systemic oppression, grief, and the fight to reclaim what was lost. It is literally everything and now it's ending and I will be sad.
Midnight Sun by Stephanie Meyer |
It's FINALLY happening! After years and years of fans begging – Stephanie Meyer has officially completed Midnight Sun and it is being released in August. I am so freaking stoked. Yes – like many a reader I was an Twihard or whatever they're called as a teen. Are the books (and movies especially) problematic? Yes. Do I care? Mostly. Am I still going to devour this book and have few regrets about it? Absolutely not. When Stephanie Meyer gave us the official sneak peak to this years ago I loved it  and I was devastated when a "fan" thought it was in their right to illegally obtain the unfinished manuscript and leak it. I don't blame the author for making us wait so long – but I am so happy to finally get to read this.
A Sky Beyond the Storm by Sabaa Tahir |
If you followed my reading journey from the end of 2019 to the beginning of 2020 – then you know that I slept on this series for years and then discovered that the audiobooks are actually really good and so I proceeded to binge all three books in the course of a month and a half. So of course, this book comes out at the end of 2020 so I'll just sit here and twiddle my thumbs until then.
Biggest Disappointment So Far
Spindle & Dagger by J. Anderson Coats |
Ugh this book. I almost put the Empress of Salt and Fortune on this question because I apparently didn't know what I was going into with that book. But no – the winner of biggest disappointment is definitely Spindle & Dagger. I love reading about ancient Britain. And so this book was supposed to be a fantastic addition to my books about that time period. I was sorely disappointed. The writing was just meh and the character development was sorely lacking.
Biggest Surprise So Far
This book was freaking amazing. Everyone needs to go read it. If you read The Swallows by Lisa Lutz and want something that's a little more palatable or more appropriate for younger readers – go with this one. For one thing – it's written better and there aren't 50000 PoVs to try and keep track of. It's also from the point of view of the victim. Which isn't usual – at least from what I've seen. Everyone needs to go read this.
Favorite New Author (Debut or New to You)
Definitely June Hur! I just fell in love with her writing style and can't wait to read more books from her!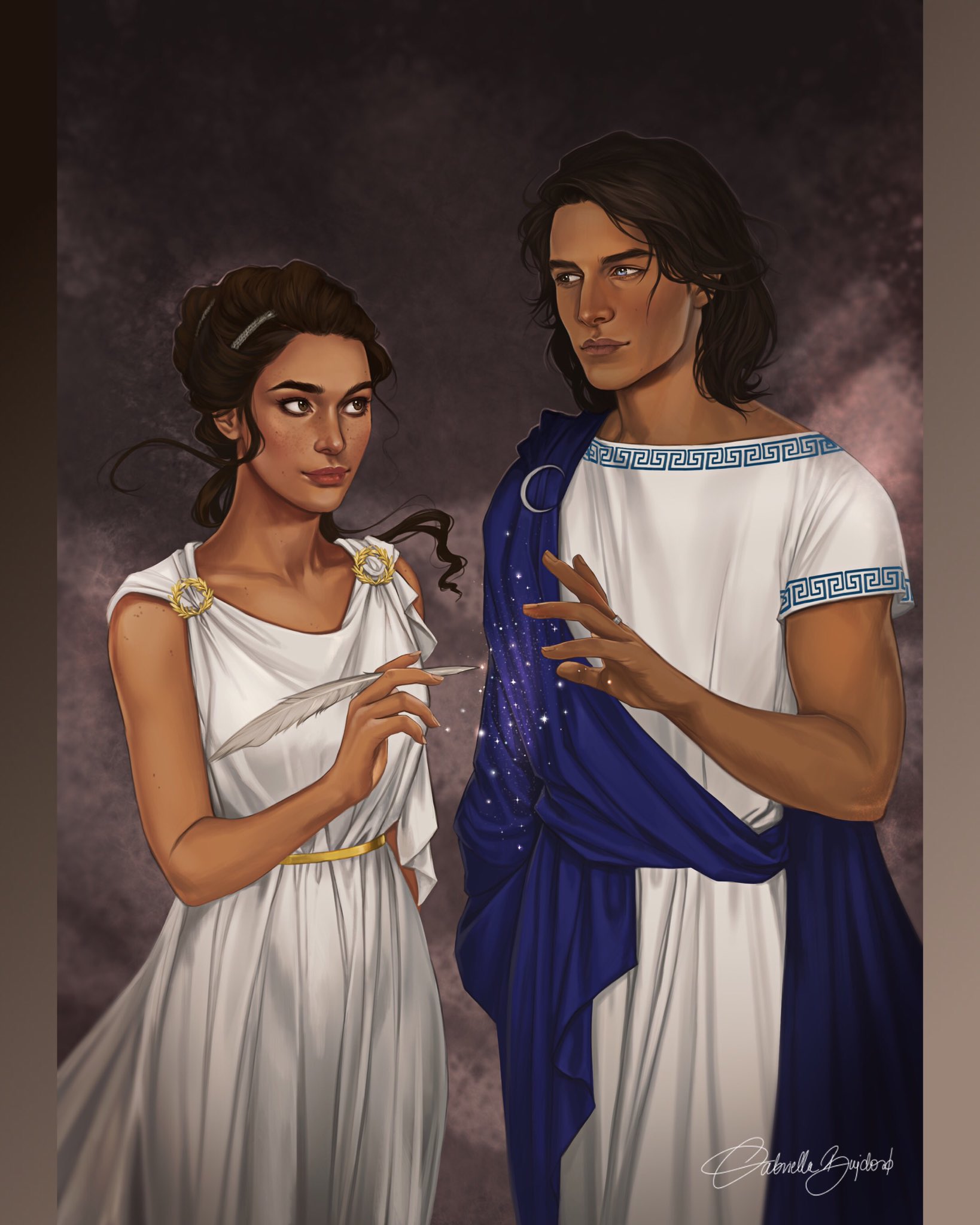 Newest Fictional Crush Couple
I don't really get fictional crushes but I do ship characters really freaking hard. So I changed the question. Probably Evadne & Damon from Sisters of Sword and Song. Or Bryce and Hunt from House of Earth and Blood!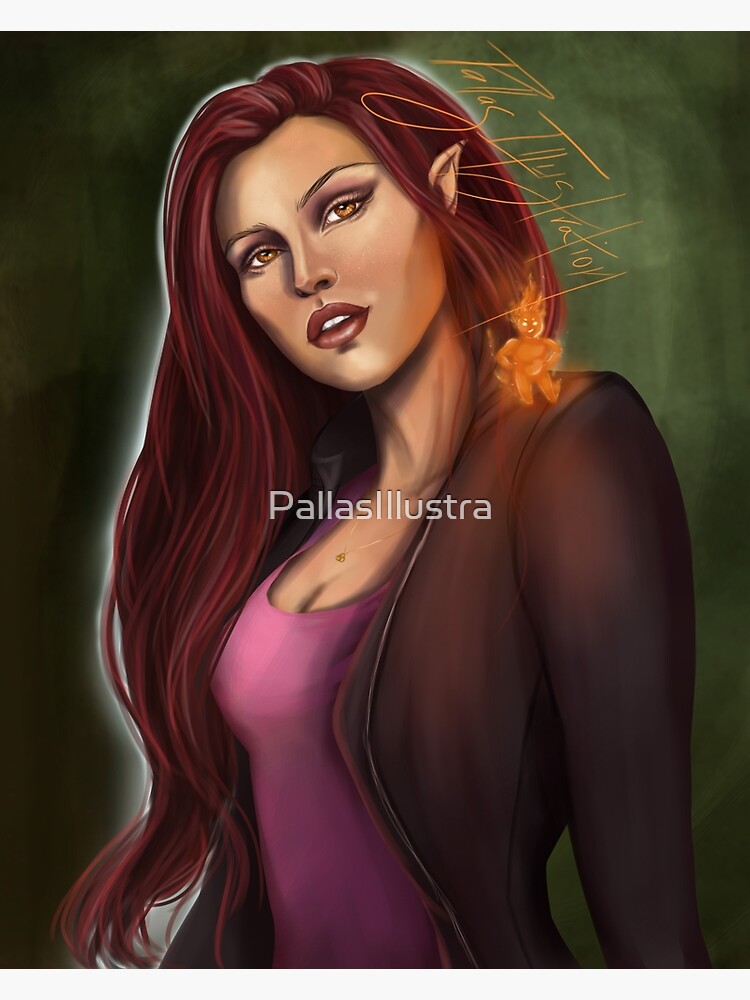 Newest Favorite Character
I struggled with this question. Like stupidly struggled with it. But in the end the winner of this question goes to Bryce Quinlan from Crescent City by Sarah J. Maas. She was just so freaking REAL and even though I struggled with her drinking & drug use at the beginning, she was a typical modern twenty-something and was just so freaking amazing.
Book That Made You Cry
You Should See Me in a Crown by Leah Johnson |
I went into this book expecting to dislike it. I really did. I mean it's a YA contemporary about prom. 1) I don't read a lot of contemporaries. 2) The ones I do read – don't focus on prom. But it kept popping up on my twitter feed and the reviews were phenomenal so I had to at least give it a shot. And it did not disappoint!
Book That Made You Happy
Sisters of Sword and Song by Rebecca Ross |
This is a book inspired by Ancient Rome & Greece and it focuses primarily on the beauty of sister relationships. While it isn't super "diverse* on page – the tensions between magic users and non-magic users show on the page. There is a romance that is a tiny bit insta-lovey but it evolves naturally and it was super cute!
Most Beautiful Book You've Bought or Received So Far
Tiger's Quest by Colleen Houck |
I don't buy a lot of physical books lately because I don't have shelves to put them on and I haven't received any physical arcs yet this year from publishers. But I did find this beauty at the thrift store. I've been really hoping to get the hardback copies of Tiger's Curse & Tiger's Quest but because the original 4 books are no longer in print by the original publishers that's proving to be more difficult than it should be. I mean the paperbacks are also absolutely gorgeous but I want hardbacks dammit. But I saw this and at $2 it couldn't be beat!
What Books Do You Need to Read By the End of the Year?
Ughhhh there's so many lol. These two were the first ones that came to mind.
Honestly I should just put half of my Marissa Meyer collection on here. 2020 will be the year I finish Lunar Chronicles and Renegades. I love Marissa Meyer but I don't want her series to end so I keep putting off reading the last books.
Deathless Divide by Justina Ireland |
I have been reading this book for like 2 months. It's really good but I'm just not in the mood for it I guess. So I'm shelving this for the moment but I definitely want to finish this book by the end of 2020.
Favorite Bookish Community Member
Oh there are so many wonderful members of the bookish community! The Quiet Pond is always a favorite but I think I'm going to go with Isabelle over at Nine Tale Vixen.  Her posts, especially lately, always give me so much life. Her Month in Review posts are full of goal meeting and the way Isabelle does her series reviews makes so much sense, I might have to try a similar format.