Back in February I started tidying up my Goodreads shelves and trying to better organize everything I have shelved there. But something I am still having a hard time with is organizing my TBR shelves and honestly, I think it is probably because I just have too many books listed as to read. I am a total mood and recommendation lister so I always end up with more on that tbr list than I know I will probably ever get to. So I am joining on the Down the TBR Hole v. 2.0 monthly train.
Down the TBR Hole is a meme that originally appeared on Between the Shelves and is currently hosted by Lia @ Lost in a Story  The premise is to slowly clear out your TBR shelves (mainly focused on Goodreads) of things you know you're never actually going to pick up and finally remember what all you actually have on there.
Most of you probably know this feeling, your Goodreads TBR pile keeps growing and growing and it seems like there is no light at the end of the tunnel. You keep adding, but you add more than you actually read. And then when you're scrolling through your list, you realize that you have no idea what half the books are about and why you added them. Well that's going to change!
How it works
Go to your goodreads to-read shelf.
Order on ascending date added.

Take the first 5 (or 10 (or even more!) if you

'

re feeling adventurous) books. Of course, if you do this weekly, you start where you left off the last time.

Read the synopses

 

of the books

Decide: keep it

 

or should it go?
Since I plan on doing this monthly, I'm going to select the first 10 books on my official TBR shelf and go through them. These books will be then moved to one of two new TBR shelves that will be replacing my Covey Matrix shelving system | TBR Next or TBR 6 months. I tend to read a lot, but I can also be a total mood reader. So I figure, let's move through the TBR next pile first and then go back through the tbr six months pile when the tbr next shelf is emptied.
10 Oldest Books on my Goodreads Want to Read Shelf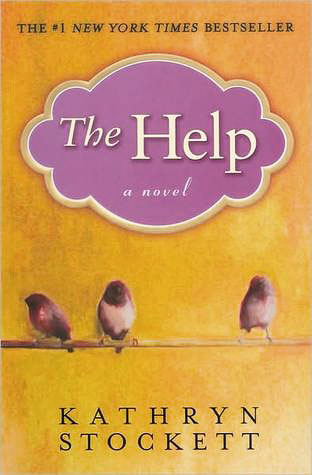 1 | The Help by Kathryn Stockett
Thoughts: I really, really loved the movie for this novel and I definitely still want to read it. Especially because I own it and have for a ridiculously long time. So this one will go to the TBR 6 Months list.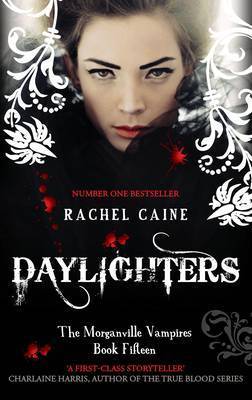 2 – 4 | Books 12 – 15 of The Morganville Vampires series by Rachel Caine
I have very fond memories of this series, but I most likely will never finish it so I will be deleting these from my tbr shelf.
5 | The Adventure of English by Melvin Bragg
I originally purchased this book for my freshman English class and I am still fascinated by it and want to read it all the way through. Adding to my tbr 6 mos shelf
6 – 7 | Books 10 & 13 of the Tea Shop Mysteries by Laura Childs
I still love picking up this series whenever I'm in the need of a good quick read. I will keep Agony of the Leaves on my TBR because I own it but am going to remove Oolong Dead since these are books I only pick up when I'm feeling it.
8 | Dead Until Dark by Charlene Harris
I picked up this book during one of my first trips down to Phoenix with J and so it has sweet memories attached to it. But, I have tried to read this a number of times and even tried watching the show but I just can't get into it. So off the TBR and into the donation pile, it goes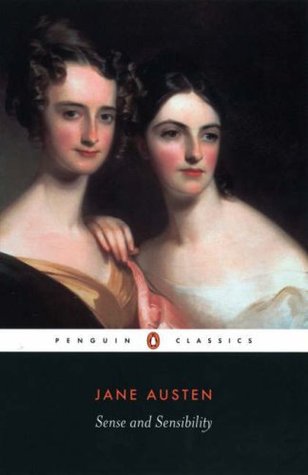 9 | Sense & Sensibility by Jane Austen
This book is a little special. I love Jane Austen's novels and have seen a number of adaptations of this one. But I'm waiting to acquire a certain edition of this book before I read it. Which makes no sense but yeah. So this one will stay where it is for now.
10 | The English Breakfast Murder by Laura Childs
Well this is embarrassing. I've actually read this one a long time ago.
10 | The Jasmine Moon Murder by Laura Childs
Another book in the Tea Shop Mystery series by Laura Childs. I think I'm just going to go ahead and remove all of these except the ones I own since these are definitely more mood candy reads for me.
The Results
So in this first installment of Down the TBR Hole…
1 book out of 10 11 was revealed to have been read already.
7 books out of 10 are leaving the TBR Pile.
2 books out of 10 were added to the TBR 6 Months Shelf
and 1 book out of 10 is staying on the TBR eventually shelf.